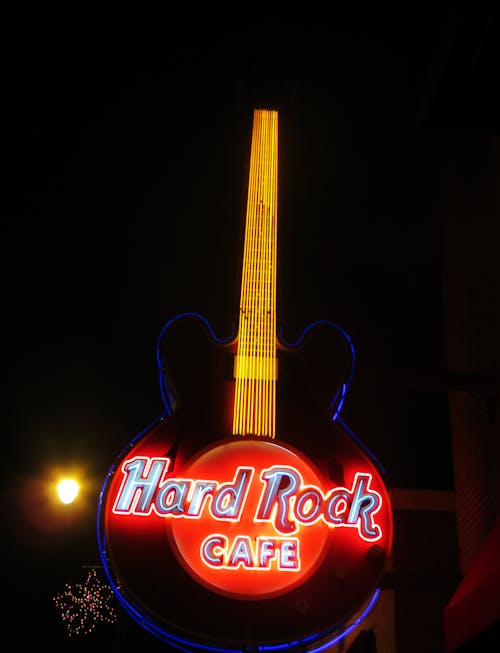 Best guitars with thin necks.. Are you thinking of buying one? Then read on.
So, what is a thin neck guitar?
Thin (or also called narrow) neck guitars are guitars that are ideal for people with small hands. The top brands' thin neck selections are very popular among beginner guitar players which we cover in this article, children and ladies. The frets are closer together, so your hands don't need to stretch as far.
The best guitar for short fingers or small hands is one with a flat neck that makes it easier for your shorter fingers to reach around the neck.

A thin neck guitar makes it easier for small hands to reach the strings and may feel more comfortable to play. However, neck thickness and scale length is an important factor for small-hand players to adapt themselves, but smaller body size can also help.
Here are our picks for the 4 best thin neck guitars on the current market place
Best guitars with thin necks:
Yamaha APXT2
This fantastic thin neck guitar not only is 3/4 size but also is ideal for guitar players on a budget coming in at under $300 on Amazon.com. Plenty of children learning to play, love this one.
Spruce Top
Rosewood Fingerboard & Bridge
System 68 Pick-Up
This fantastic guitar has a huge 133 reviews on Amazon with a very impressive 4.5/5.0 rating. If you read some of the reviews there seems to be nothing but praise for the Yamaha APXT2.
Here's a great short video of the guitar in action:
Ibanez GRGM21BKN
This Ibanez electric guitar was the first ever Ibanez compact guitar and is still selling EXTREMELY well to this day. It's small size and thin neck is perfect for beginners and those with smaller hands. It even has a left handed version.
The first Ibanez compact guitar
22″ scale Maple neck offers low tension and small size
Perfect for beginners
Set-up like the full-size GRG models
Left-handed model available model (GRGM21BKNL)
Check out the price now on Amazon.com for the Ibanez GRGM21BKN.
The Ibanez GRGM21BKN scores an impressive 4/5 stars on Amazon with over 75 reviews at the time of writing this article. Watch this great video on the guitar being played:
Yamaha JR2TBS
The Yamaha JR2TBS comes in a tobacco sunburst color and is a 3/4 size acoustic guitar. Yamaha, obviously known as one, if not the best guitar maker in the World, usually prices their guitars at the higher range, however this guitar at the time of writing this article is only $169.99 on Amazon.com.
Spruce Top
Mahogany Back and Sides
Deluxe padded bag included
Rosewood Fingerboard and Bridge
People obviously love the JR2TBS as not only is it beautiful to look at it also scores 4.0/5.0 on Amazon.com with over 285 reviews.
Watch it in action –
Gretsch G5022C
Last but not least, in my opinion, one of the best looking guitars around. It is slightly more expensive than the other guitars we have reviewed however, Gretsch are known for making high-end, solid quality guitars. The Gretsch G5022C at the time of writing this article is $599.00 on Amazon.com.
Body Style: Rancher 17 in. Jumbo Cutaway
Body Material: Solid Spruce Top with Laminated Maple Back (Arched) and Sides
Body Finish: Gloss Polyester
Color: White with Gold Sparkle Appointments
Neck: Mahogany Frets: 21, Vintage Fingerboard: Rosewood with Gold Sparkle Binding and B/W/B/W Purfling
This beauty has 19 reviews on Amazon with a highly impressive 4.5/5.0 stars.
Here it is in action –
Final Word
We hope you've enjoyed reading our summary on the best thin neck guitars and happy hunting for your next (or first) guitar.